I cannot find a good sharpener for the knives.
In the country house I have a stone that I got in a quarry 30 years ago and it works awesome for wet sharpening the knifes.
when sharpening hard steel I can shave with them after sharpening with that stone.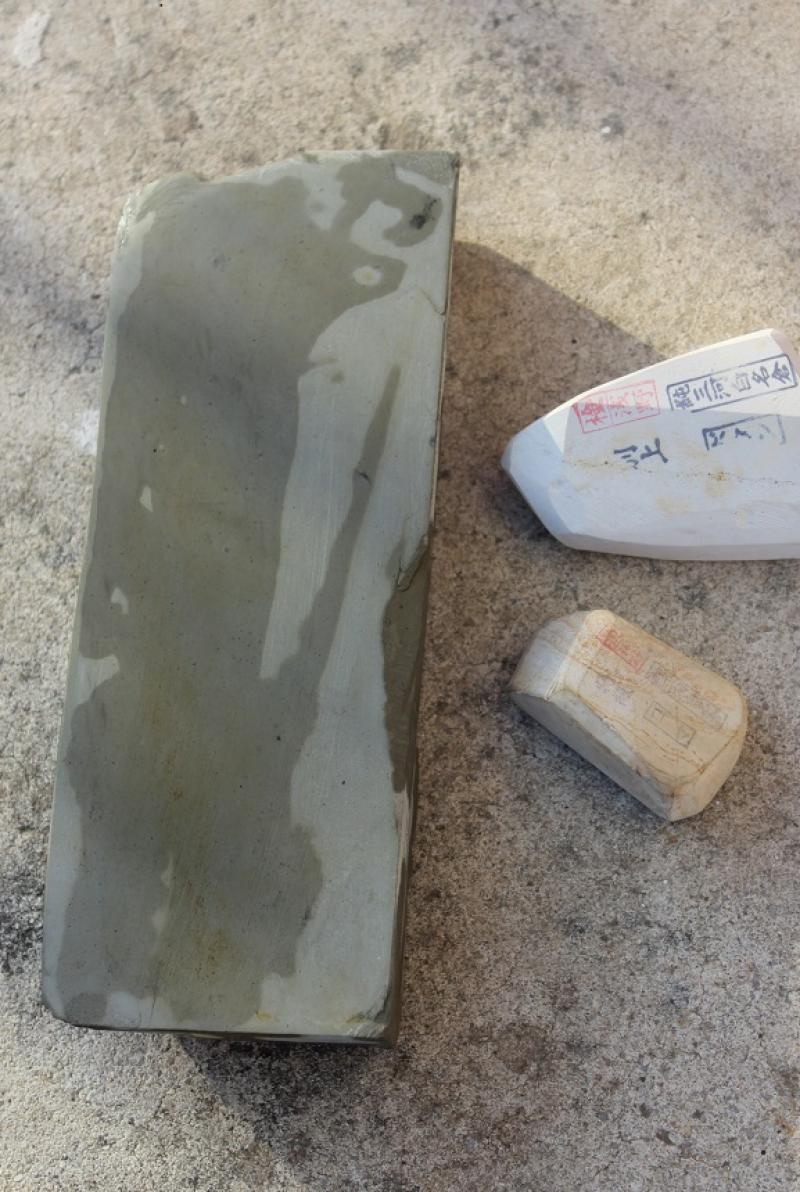 But I am not lucky funding anything similar around here nor it is practical for me
to have it outside like I have in the country homestead mounted outside over mortar base I made.
What do you guys suggest? Also something for the tools like axes. I have another one next to the
large one that I also got at the quarry but nothing good here.
It is frustrating not to know places to go where one can find one or simply buy them locally.