Been doing a lot of hiking with scouts and thinking about picking up a GPS watch. Would like one that gives GPS coordinates, altitude, and miles hiked at minimum. Been looking at Suunto Peak 3 which has a lot of other cool features: Barometric pressure tracking w/storm warning, Sunrise/Sunset tracking with remaining daylight hours left, and some other cool features. Made in Finland. Battery life among the best for this type of watch. It's really big and ugly though, LOL. Would only use during hiking/camping trips.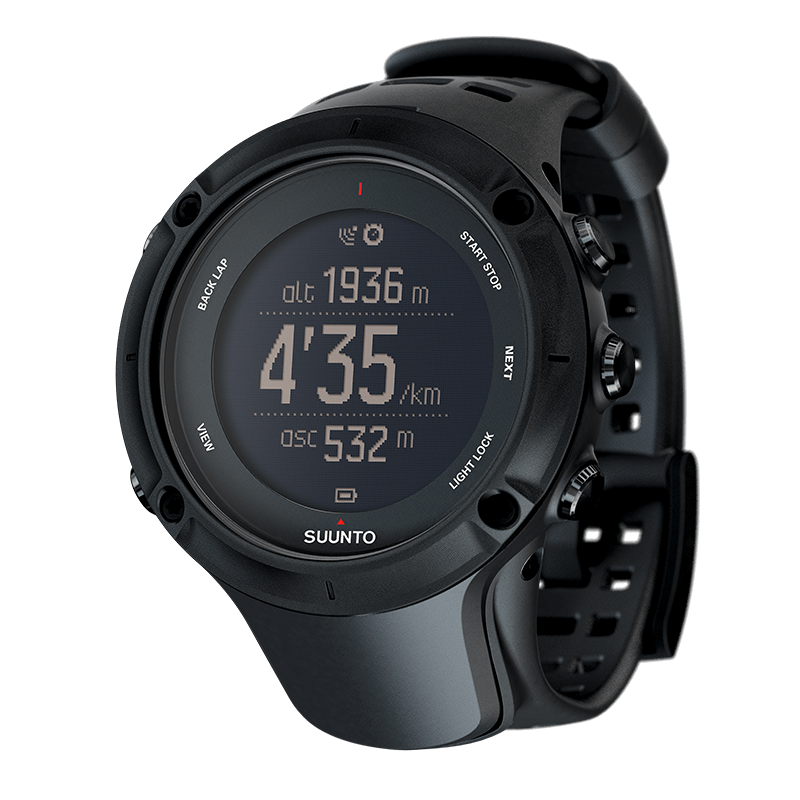 Garmin makes some with nice features as well such as Fenix 3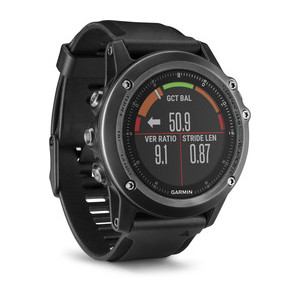 There are a few other companies that make them, Casio, Tom Tom, etc.
Anybody have any experience with these and/or recommendations?