Now that I've got your attention, up for grabs is a 50th Anniversary Buck 110 knife
images?q=tbn:ANd9GcQGjOOxMwysoHfxRy_t9Xn9G2AHFxtvyeqlYLnmiSuhIJbuad1gX5fBhsqr.jpeg
Mods and USMC need not apply, I've got one for each of you too as a small token of my appreciation for all you've done to make this site great.
Let's kick off the
X-Mas
season with a bang!
Only rule is you need to have been a member of NYShenaniguns on or before November 30th. Just say you're in for random drawing to be held December 15th.
And remember...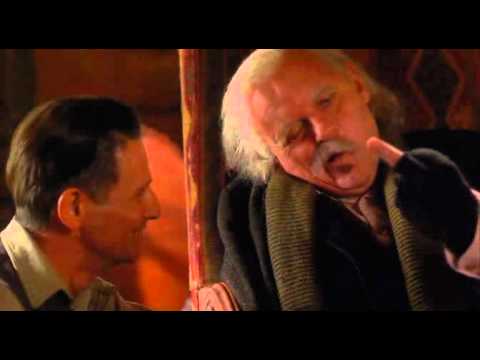 Couldnt' have said it better myself...
So who's in?